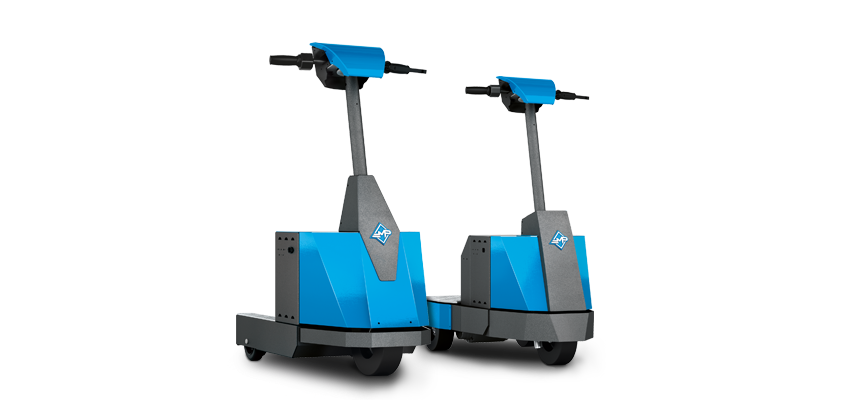 INDUSTRIAL SCOOTERS

MP Intralogistic industrial scooters are designed with the aim of making people move quickly and comfortably within production sites, where distances – if covered on foot – can compromise the productivity and the business efficiency, as well as the well-being of workers.
If you have a look to our catalogue, you will understand all efforts that our company has put on action to solve all practical needs at an industrial level. In fact, these scooters, in addition to transporting people, are also suitable for the simultaneous coupling of trolleys, up to a maximum weight of 500 kg.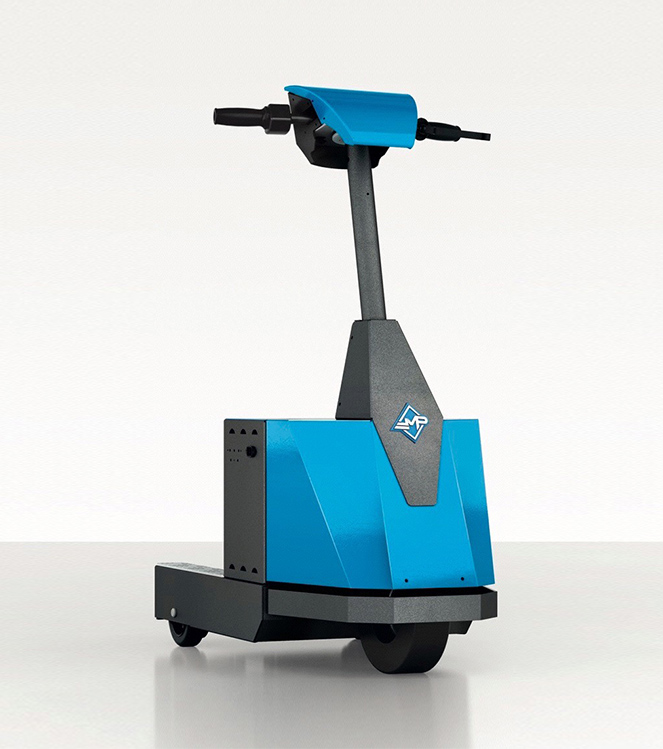 INDUSTRIAL SCOOTERS

S100


Towing capacity 150 kg

For those who want to reduce the transfer time to the factory by up to 50%.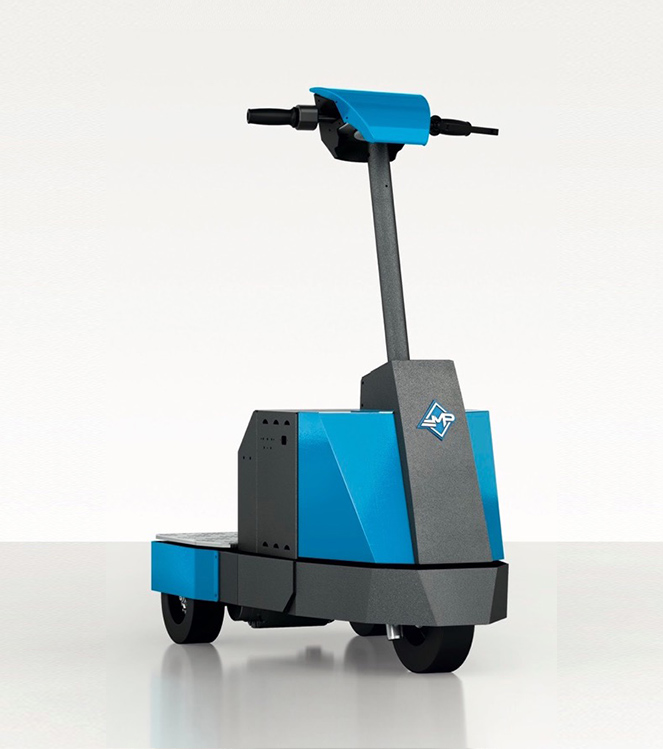 INDUSTRIAL SCOOTERS

S200


Towing capacity 300 kg

For those who want to move into the factory, towing trailers up to 300 kg.
Do you need further information?
Save time and energy with our solutions
motorization in maximum safety.
vuoi saperne di più?
Risparmia tempo ed energie con le nostre soluzioni
di motorizzazione in massima sicurezza.